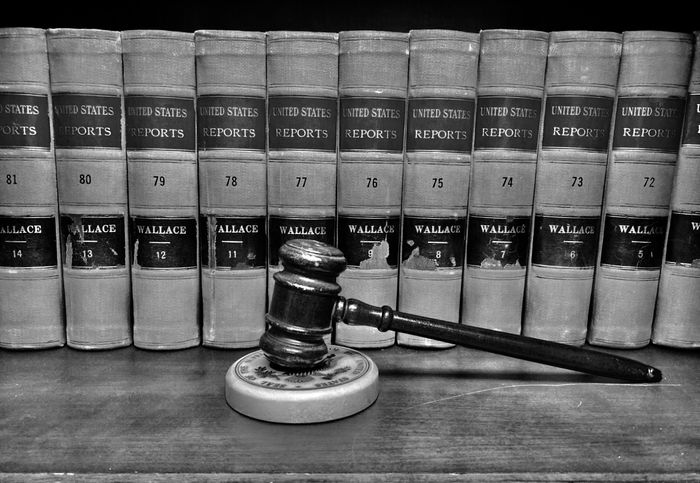 Estate Planning Experts
During your lifetime, you will acquire ownership of property in many different ways. Learn how we can help you determine the best options when estate planning.
The Best in Estate Planning
trusted professional
Capital City Law's primary focus is in Estate Planning with an emphasis on trust and will based planning. Proper estate planning not only puts you in charge of your finances, it can also spare your loved ones of the expense, delay and frustration associated with managing your affairs when you pass away or become disabled.
Partners
We are proud members of WealthCounsel
Attorney at Law
Steve Rausch is an attorney with 19 years of practice in the Treasure Valley. Steve has his own practice based out of Boise with primary focus on estate planning including trust- and will-based planning and in corporate/business formation, operation, mergers and acquisitions. Steve has a Juris Doctor degree from the University of Idaho and a Bachelor of Science degree in Political Science from Idaho State University.
We appreciate you turning to Capital City Law for legal assistance and look forward to working with you soon.