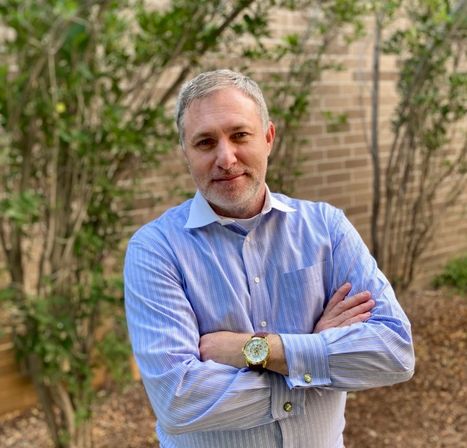 Steve Rausch - Attorney at Law
Steve is an estate planning and business attorney in his 19th year of practice in the Treasure Valley. After graduating with his Bachelor of Science degree in Political Science from Idaho State University, he first entered the legal world of law as a paralegal and worked with one of the largest law firms in Nevada for three years. After which, Steve earned a Juris Doctor degree at the University of Idaho in just two and a half years.
Steve became an attorney to make a difference by helping people. "There are only about 4,000 lawyers in Idaho, which is a big responsibility and opportunity to use our knowledge and assist others in a sometimes arcane process," he said. He has personally found that the realm of estate planning is extremely rewarding. Attorneys can help people on national, state, local and personal levels, which really appealed to him.
Steve has worked closely over the last 19 years with financial professionals and insurance agents throughout the Treasure Valley, including teaching specialized continuing education classes. He volunteers his time and talents with various organizations (CASA), and spends his free time with his family.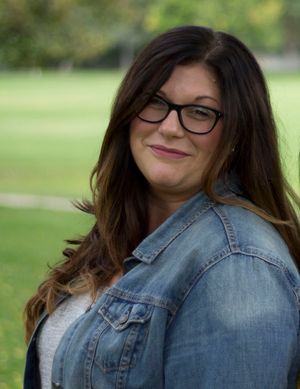 Jynx Jenkins - Legal Administrator
Jynx came to Boise from southern Ohio in 2012. She graduated from Shawnee State University in Portsmouth, Ohio with a degree in International Relations and Middle Eastern Studies and minors in economics, music, and theatre. Jynx taught at two Ohio universities while also working as a paralegal specializing in probate matters, estate planning, and real estate transactions. Jynx appears locally on stage and is known throughout the Northwest for her stand-up comedy. She and her husband live in southeast Boise with their two children.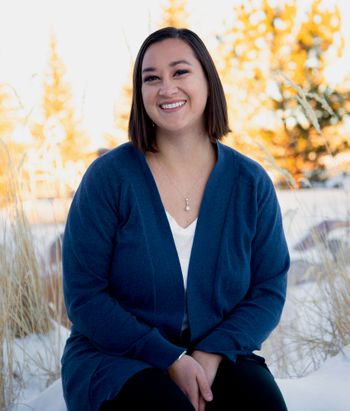 Angeleah Paramore - Office Administrator
Angeleah is a Seattle native, and has been loving her time in Boise. After graduating Brigham Young University-Idaho in 2018 with a Bachelors of Science in Psychology, she went on to work with children in the school district with their mental health needs. She has enjoyed the switch into the legal world, and is committed to giving customers the best experience possible. She understands the benefit and peace of mind that comes with planning for the future, and is excited to help customers navigate a world of possibilities.
In her free time, she loves exploring the Boise outdoors with her husband and little boy through hiking, camping, swimming and skiing. She also enjoys baking, watercoloring, and playing her fiddle.
We are excited to meet you, call us for a free consultation today!