As a parent of a child with special needs, you want to provide for your child's future. You know you will always be there for them, but what happens if something should happen to you? That's why Capital City Law in Boise focuses on special needs planning. We understand the significance of and the love that goes into parenting a child with special needs and we're here to help create an estate plan that reflects that.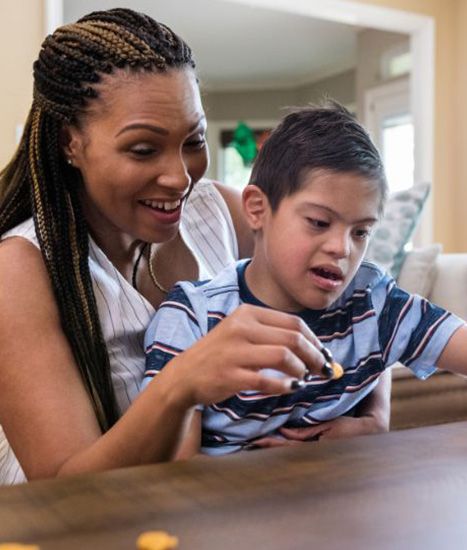 What Is Special Needs Planning?
Special needs planning is a type of estate planning specifically designed to meet the long-term financial and medical needs of individuals with disabilities or other special circumstances. A well-crafted estate plan can provide financial security and stability for these individuals after their parents pass away or become incapacitated.
The Benefits Of An Estate Plan For Those With Special Needs Children
Having an estate plan in place offers peace of mind for parents with special needs children. It ensures your wishes are carried out when it comes to who will take care of your child after you're gone, how your assets will be distributed, and how your child's medical and financial needs will be met.
How Can An Estate Planning Lawyer Help?
An estate planning lawyer can help families with special needs children by creating comprehensive estate plans that protect their loved ones now and in the future.

Why Choose Capital City Law in Boise?
Special needs planning is essential for families raising children who have disabilities or other unique circumstances. That's why our caring and experienced attorneys work closely with each client to create an individualized plan tailored to their specific situation. We have experience working with families throughout Idaho on all types of issues related to estate planning, including wills and trusts.
If you are ready to get started with special needs estate planning, please contact us at Capital City Law in Boise. Our experienced attorneys are here to help you create a personalized estate plan to meet all your family's unique requirements while ensuring your loved one with special needs is provided for now and in the future!