Welcome to Capital City Law — your go-to law firm in Boise. In the heart of Idaho, we pride ourselves on serving our community with a blend of legal expertise and local insight. Whether you're a startup entrepreneur, a family looking to safeguard their future, or in need of expertise in drafting or reviewing contractual agreements, our seasoned business attorneys are here for you.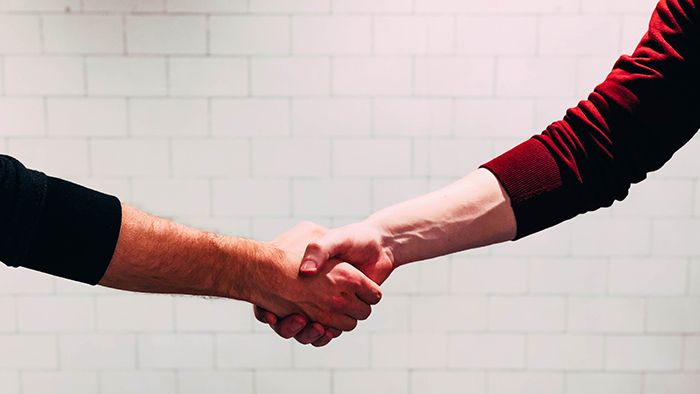 Boise's Trusted Business Attorneys
At Captial City Law, we understand the intricacies of business in Boise. Our team is well-versed in local business regulations, ensuring that you stay compliant while pursuing your entrepreneurial dreams. With our guidance, you can navigate the legal complexities with ease and confidence.
Wills and Estate Planning
Planning for the future is an act of love and foresight. Our dedicated team is adept in wills and estate planning, ensuring that your loved ones are cared for, and your assets are distributed according to your wishes. We take the time to understand your unique needs, crafting a plan that's both comprehensive and personalized.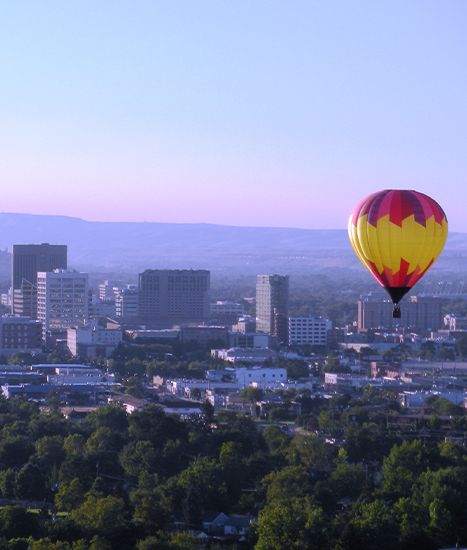 Personalized Contractual Agreements
In the bustling business scene of Boise, clear and enforceable contracts are vital. Capital City Law offers specialized expertise in drafting and reviewing contractual agreements. Whether you're looking to forge partnerships, hire employees, or engage with vendors, we ensure your interests are thoroughly protected and represented in every clause.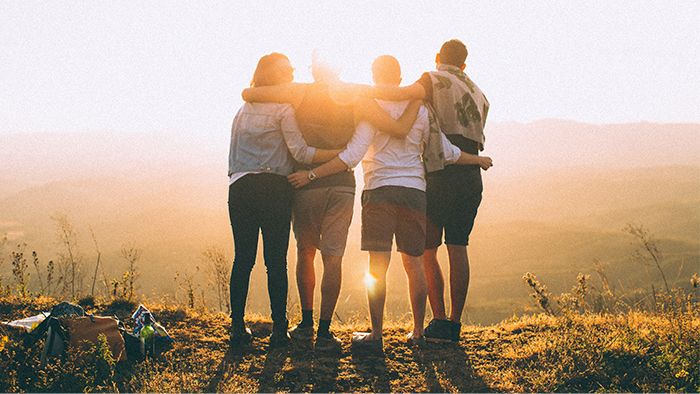 Rooted in Boise Community
While our expertise is vast, our heart lies in Boise. Being part of this vibrant community gives us an edge – a profound understanding of local nuances and a personal stake in seeing our neighbors succeed. Our mission goes beyond mere legal services; we're here to foster growth and help protect the dreams of every Boise resident.
Take the next step towards securing your future and ideas with Capital City Law.
For a law firm in Boise that's as dedicated to your success as you are, look no further. Connect with us today and let our business attorneys guide you with passion, precision, and a personal touch.