Our Estate Planning Process In Boise
Navigating the Pathway of Wills and Estate Planning with Ease
Welcome to the Capital City Law family! As your chosen estate planning lawyer in Boise,ID, we're committed to making your journey through the estate planning process as seamless as possible. We'll guide you through every step, providing personalized advice and expert legal guidance.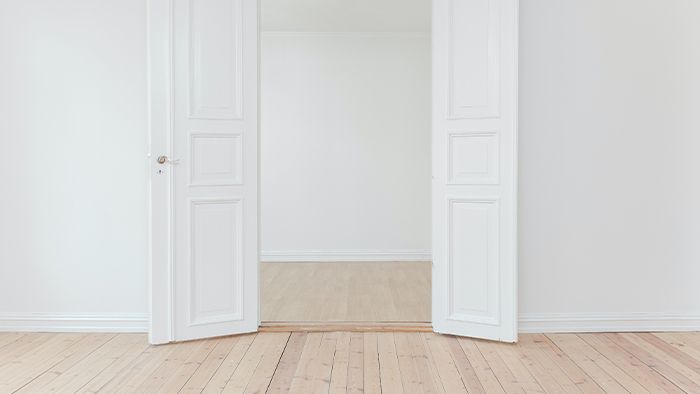 Free Initial Consultation
Your path to securing your legacy begins with a complimentary consultation. We believe in the importance of direct attorney-client relationships; hence, you'll meet with an experienced attorney, not a paralegal or assistant. Our first hour together is dedicated to understanding your unique needs and clarifying your options.
Comprehensive Estate Planning Services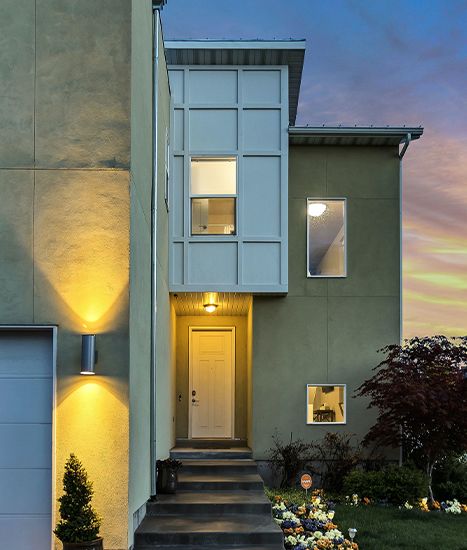 Transparent Pricing
After our initial consultation, our attorney will provide you with a customized quote that reflects your specific estate planning needs. We pride ourselves on our transparent flat-fee structure, which eliminates the uncertainty of hourly billing. Our commitment to transparency is a testament to how much we value and respect the trust you place in Capital City Law.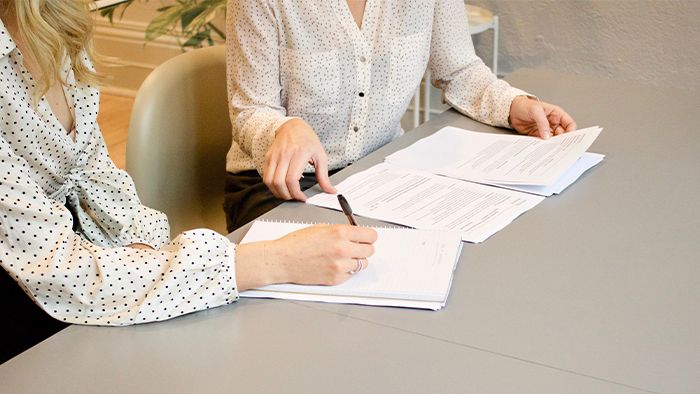 Client-Oriented Approach
Should you choose to retain our services, we provide a dedicated client portal and intake paperwork. If you need some time to decide, we follow up with an email detailing our offerings — we're here for you when you're ready.
At Capital City Law, we're more than your estate planning lawyer, we're your partner in securing a confident future.
Let us help you navigate the intricacies of wills and estate planning, ensuring your peace of mind and the security of your loved ones. Start your journey today — your first consultation is on us!
If you have further questions please contact us at Capital City Law. We would be happy to assist you.