Estate Planning For Blended Families
When it comes to estate planning, blended families — also known as stepfamilies and mixed families — have unique needs that must be addressed. Our expert team of estate planning attorneys at Capital City Law in Boise can help you create an estate plan that will ensure your wishes are carried out.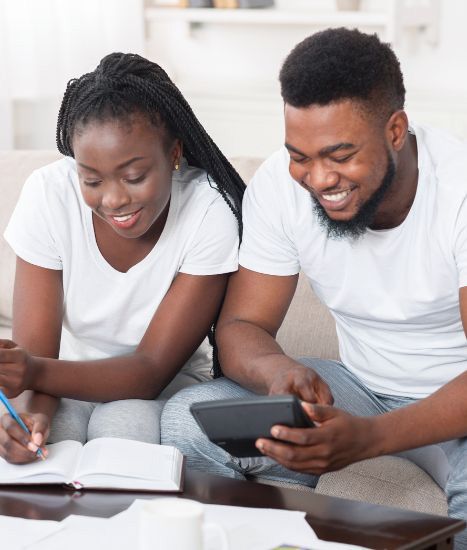 What Is an Estate Plan?
An estate plan is a legal document outlining how you would like your assets to be managed and distributed after you pass away. This includes everything from real estate and investments to personal items and heirlooms. An estate plan also outlines who will serve as executor or trustee for your estate and who will receive any remaining assets upon your death.
Why Get an Estate Plan for Blended Families?
Establishing an effective estate plan for blended families is essential because it allows everyone involved to understand what their rights are regarding the deceased's assets. Without an up-to-date estate plan, there could be disputes between surviving family members over who should receive what assets and how they should be divided up.
How an Estate Planning Lawyer Can Help
An estate planning lawyer can help stepfamilies establish an effective estate plan that outlines exactly what each person's rights are regarding the deceased's assets. They can also provide guidance on other matters such as guardianship, trusts, probate, powers of attorney, and more.

Get Assistance With Estate Planning in Boise
Do you need help setting up an effective estate plan? Get in touch with us at Capital City Law today. Our estate planning attorneys have years of experience helping clients navigate complex legal matters related to wills, trusts, probate law, guardianships, and more.
If you are part of a blended family and are ready to start estate planning for your blended family, contact us at Capital City Law today to set up an appointment. We look forward to helping you protect your loved ones now and into the future with comprehensive legal advice tailored specifically for mixed-family households.