Business Formations
Why should you use an attorney to help create your business? Too often, small business owners try to create their business all on their own and, as a result, need to be made aware of the correct processes. A series of steps must be followed to form any business entity appropriately. Those steps are usually dictated by state law. Capital City Law is here to help you navigate the complexity of creating your business and helping to set you up for success.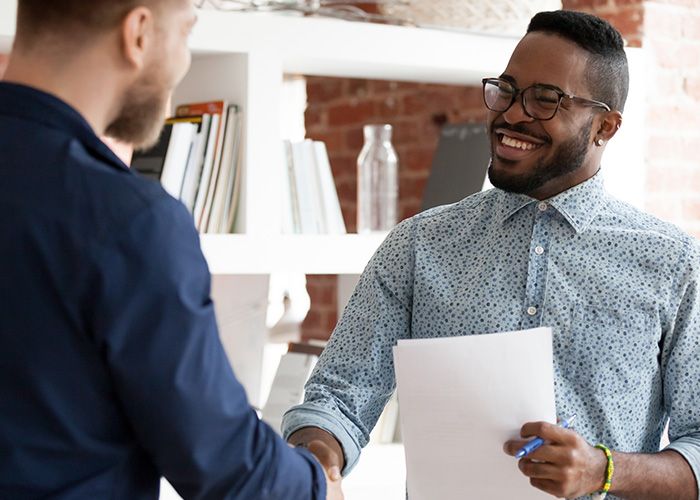 Below are some of the things we can help with when starting your business:
Following the "formalities" of business formation

Executing the proper organic documents (articles of incorporation etc.)

Holding at least annual meetings and keeping appropriate minutes of those meetings

Filing proper taxes

Separate bank and personal accounts

Proper capitalization

Initially funding the company so that it can adequately operate

Having adequate insurance
Don't hesitate to contact the firm if you need legal assistance with business formations, tax law, acquisitions, and mergers.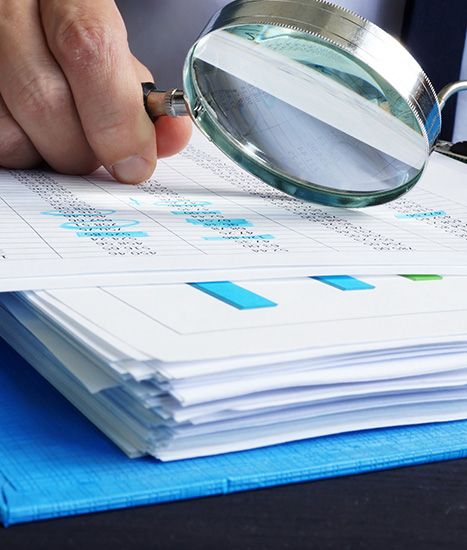 Business Mergers and Acquisitions
Mergers and acquisitions deal with the buying, selling, dividing, and combining of different companies and similar entities.
From a legal point of view, a merger is a legal consolidation of two companies into one entity. In contrast, an acquisition occurs when one company takes over another and establishes itself as the new owner. We can help you experience a successful merger or purchase of your business by assisting with any of the following:
Plan of Merger

Certificate of Merger

Board of Director Meetings with proper Minutes

Shareholder Meetings with appropriate Minutes

Ownership Exchange or Change with Exchange of Shares Published
We are also a registered agent with the Idaho Secretary of State to assist with any business needs you may have, including business formations, mergers and acquisitions, and tax law. Don't hesitate to contact us to discuss how we can help you with your business needs.
Business Planning Services
Most business owners have put years of hard work, money, and much of their estate into their businesses. That's why a good business plan is essential to any comprehensive estate plan. And it's also why you should have an attorney specializing in this area design your business plan.
Your business plan should consider explosive growth and buffer against sudden economic downturns. Furthermore, it should protect your assets from common pitfalls such as:
Any frivolous lawsuits

Highly positioned members exiting at an unfortunate timing

Problematic employees and partners

The sudden passing of a business owner

Tax minimization
Many people who try to make a business plan unconsciously forget important details. Hiring an attorney ensures that you will get everything and that your questions will be answered.

There are many different facets to starting and maintaining a successful business. With Capital City Business Services, we have the experience and expertise to help you with business formations, mergers and acquisitions, tax law, and estate planning. We want to see your business succeed; contact us today to discuss how we can help you!