Business Mergers and Acquisitions
Mergers and Acquisition Services in Boise
At Capital City Law, our attorneys have a wealth of experience in handling business mergers and acquisitions (M&A) transactions. We understand that every M&A deal is unique, and we work closely with our clients to identify their business objectives and provide tailored solutions that help them achieve their goals.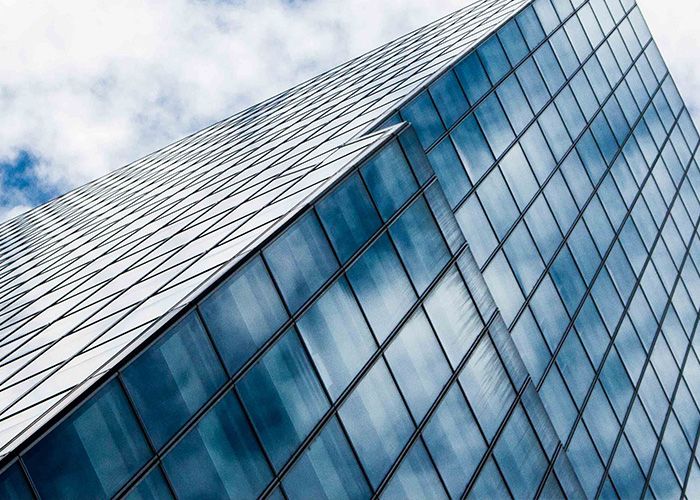 Building a Roadmap From Start to Finish
Our M&A process begins by identifying the legal issues that may arise in the transaction. We then build a roadmap for our clients, outlining the steps that need to be taken from start to finish and providing a timeframe for the completion of the deal. Our attorneys provide expert advice on deals and negotiating tactics, helping our clients to navigate the complex and ever-changing landscape of M&A.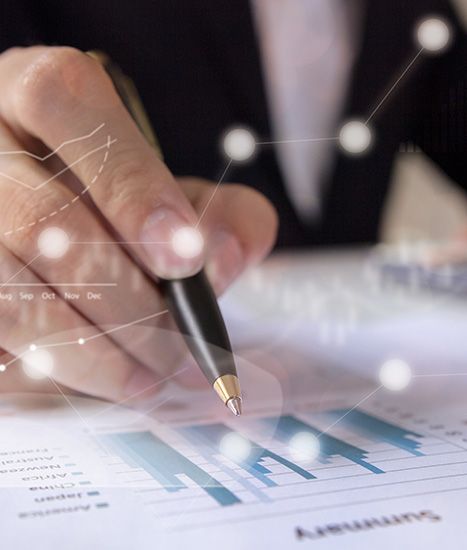 Identifying Legal and Financial Issues
One of the key elements of our M&A process is due diligence. Our attorneys conduct a thorough review of the other party, identifying any potential legal or financial issues that may need to be addressed. We also assess the tax implications of the deal and determine whether special structuring is required to minimize the tax burden on our clients.
Regulation Compliance
In addition, our attorneys work closely with antitrust attorneys to assess any regulatory obstacles that may arise in the transaction. We help our clients to gain regulatory approval, and analyze any other required regulatory approvals, such as those from government agencies or industry bodies.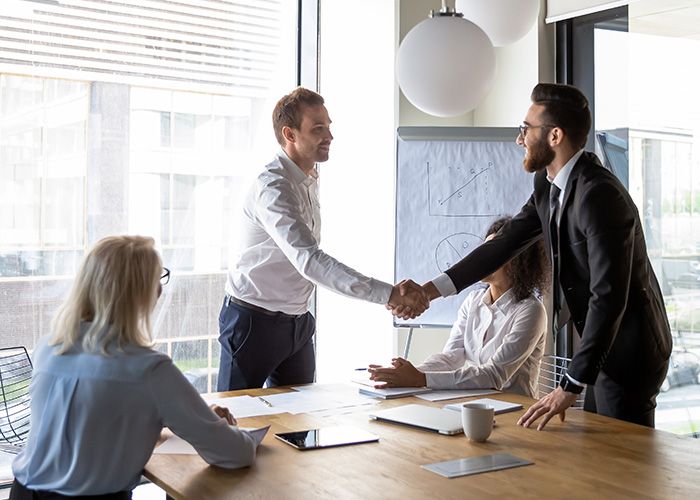 Closing the Deal
We also obtain third-party consents from lenders or parties to other contracts, as necessary. Once all the details have been ironed out, we begin to negotiate the agreement, including the sign, announce publicly, and close the deal.

At Capital City Law, we have the knowledge and experience to handle even the most complex M&A transactions. Our team of attorneys will work closely with you to understand your business objectives and provide you with the guidance and support you need to successfully navigate the M&A process. If you're in need of business mergers and acquisitions services in Boise, ID, please contact us today to schedule a consultation.